Municipal Light Board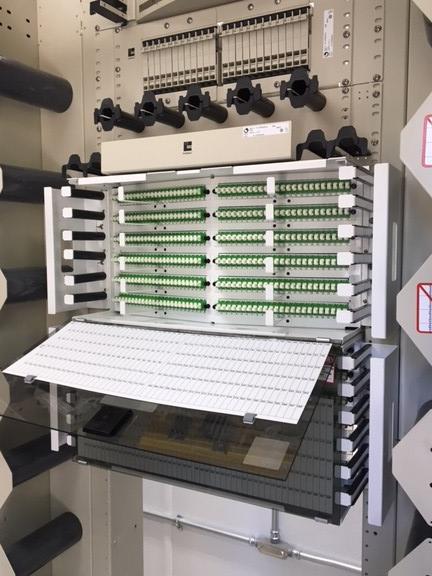 Note that Rowe has voted to authorize the Select Board, pursuant to M.G.L. c. 41, section 21, to act as the Municipal Light Board. The Municipal Light Board appoints or hires the MLP Manager who is in full charge of the operation of the Municipal Light Plant (MLP). Please go to Broadband Municipal Light Plant for further details.
No meetings currently scheduled.
Members
3 of 3 seats. 3 years each seat.
Ed Silva, Board of Selectmen. 2022.
Chuck Sokol, Board of Selectmen. 2024.
Joanne Semanie, Board of Selectmen. June, 2026.